Installation of our lift for access to a heavy renovation, raising and interior fitting out project.
This installation allowed us to limit intrusions into this prestigious multi-residential building during the 2-year construction period
Important moment during the dismantling of the main tower of the listed Charles-Albert Castle in Watermael-Boisfort at a height of 35 m
in the context of the complete reconstruction of the roof and frame, while taking care to restore its historical and listed accessories to their original condition
Renovation of a single storey villa in Jambes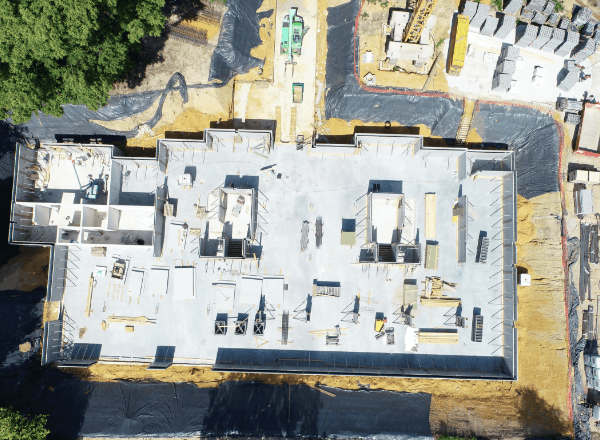 Sky view from the basement of a prestigious multi-residential building in the immediate vicinity of Lake Genval
Be.Circular is the ambitious programme to promote the circular economy in the Brussels-Capital Region.
Our project to convert 3 buildings of the Spanish Embassy into 17 flats made JAMAR one of the Be.circular 2020 Laureates thanks to a programme of restoration, water purification, and the repurchase of materials in recovery networks,.... In short, putting into practice today the precepts recommended for tomorrow
Opening of a Christian Dior boutique
with Mathieu Troupin Project Manager, Yves Muréna Technical Director and Frédéric Jamar. A moment's pause after 6 months of sprinting by 120 men who demolished, rebuilt, prefabricated, placed tons of steel, 10 KM of cables, bought internationally and completed every detail with care and precision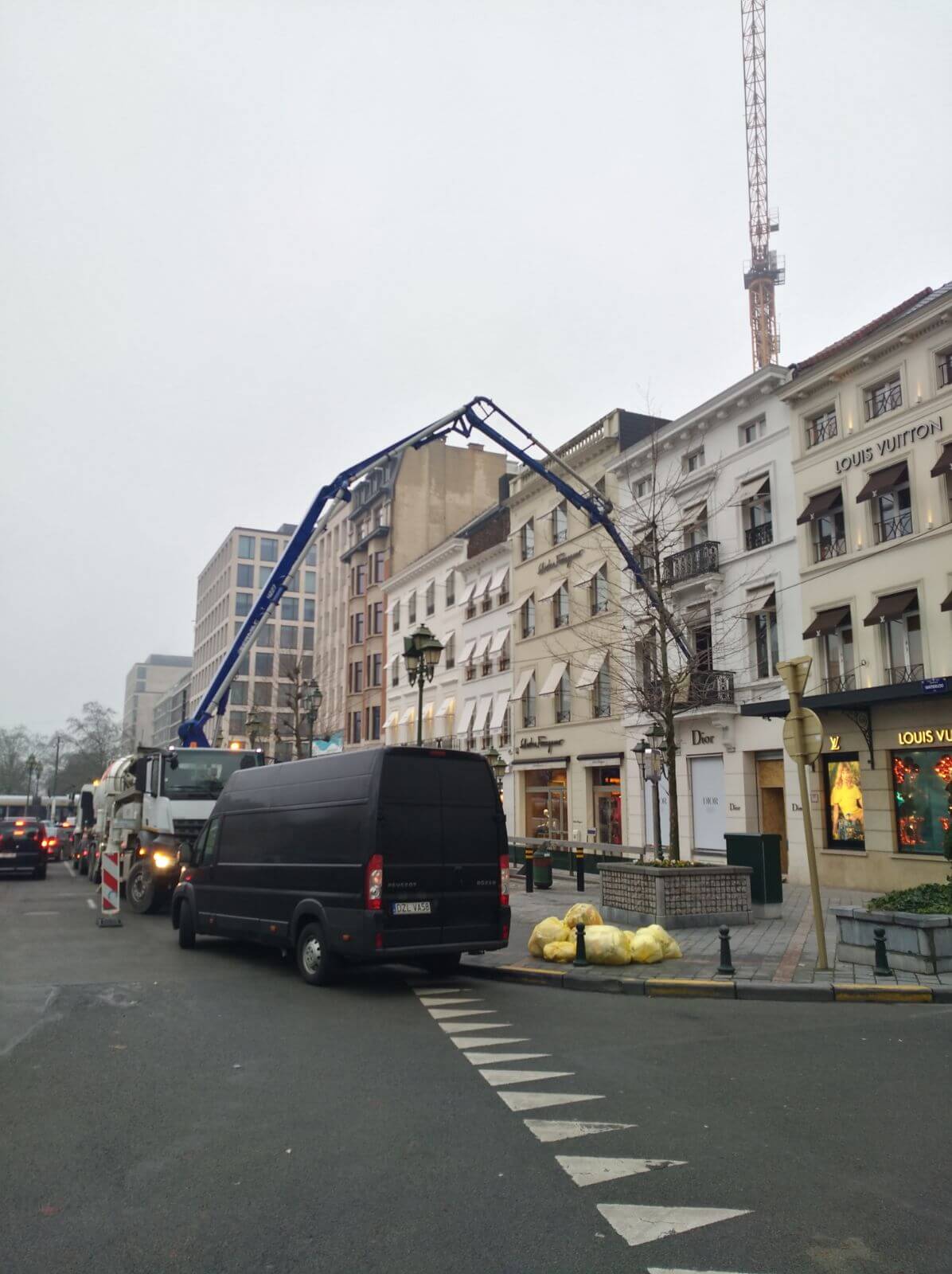 Ready to crane frames on Place Stéphanie in Brussels!
Homemade assembly of 2.4 tons of steel before placement without a crane in a nursing home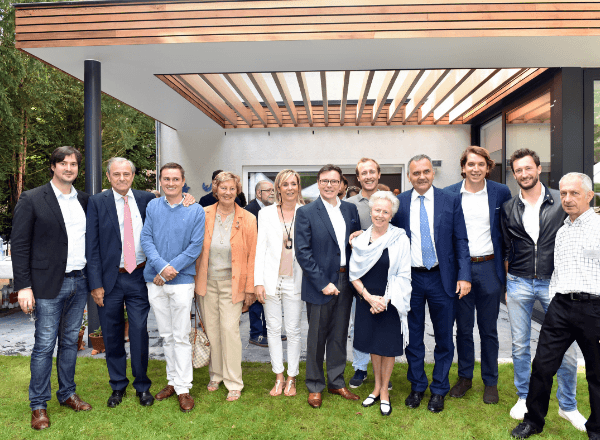 Inauguration in excellent company of a reception house in Woluwé-Saint-Pierre
Opening party at Färm Schaerbeek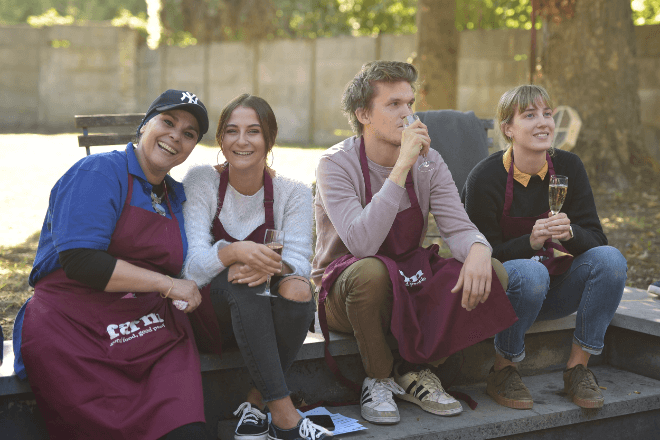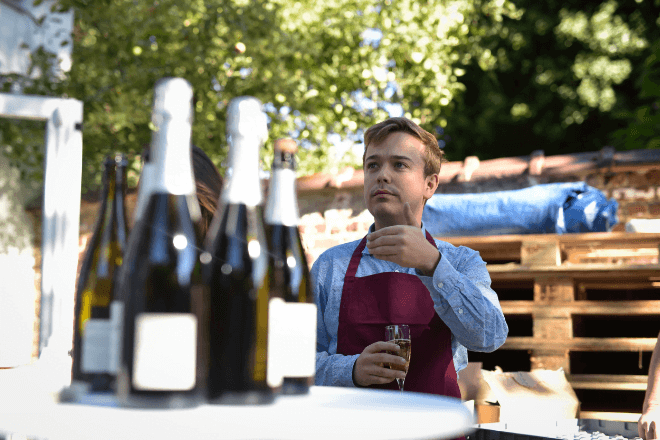 Jamar's head office at the Parc Créalys in Isnes in the heart of Wallonia
7,000 m2 of land, 1,200 m2 of warehouse and covered stock, 400 m2 of office space, 300 m2 of carpentry, 100 m2 of social premises in 2011 and 2021
The Coliseum is a historic theatre built in 1920 in the heart of Charleroi
It deserved a new roof by JAMAR Couverture in 2020 before its transformation into shops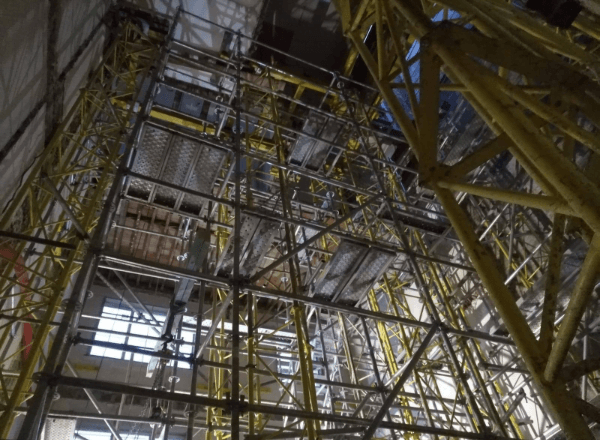 The Straco construction site
is the memory of 12 months of suspension of a building and stability work with teams harnessed non-stop; all with a delicate access in the Goulet of the Avenue Louise in Brussels
Winds of Real Estates 2020 
team challenges create bonds that can be transferred to the sea and vice versa!
Nice visit from Anne Savaton
in January 2018 as part of a report on concrete and its application techniques broadcast by "Une brique dans le ventre" on RTBF.
Application of patented decorative coatings in the renovation of the Chritian Dior Boutique in Brussels
It deserved a new roof by JAMAR Couverture in 2020 before its transformation into shops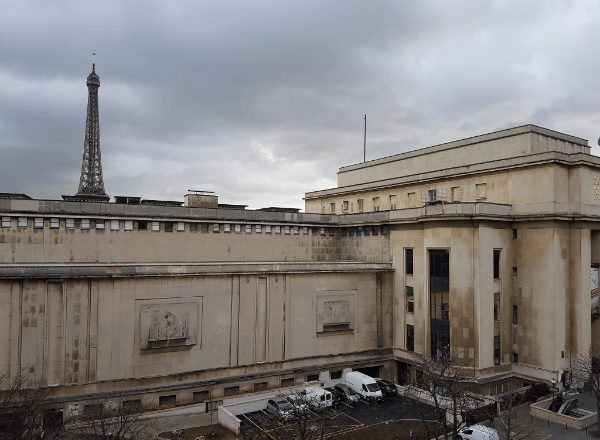 View from a prestigious flat being renovated at the Trocadero in Paris
View of the Goulet Louise from the access to the Chanel building site via the open roof for access to an office development site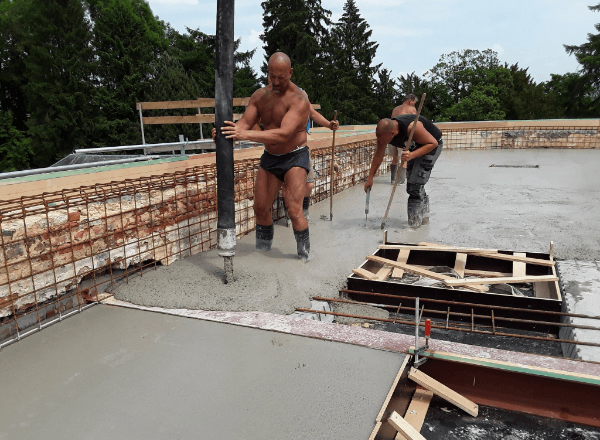 Concreting by our teams who are not afraid of the sun
Dismantling of an industrial chimney in the middle of the city for Carrefour
View from an office conversion and decoration site on rue Vernet in Paris
Heavy demolitions as part of the redevelopment of the underground car parks of the Hotel Van Belle in Anderlecht