Technical challenges, complexity, urgency and luxury characterise most of our projects, whether in private or commercial conversion, restoration of listed buildings or construction of prestigious villas
JAMAR General Contractor
Our specialities
Building conversions, renovations and extensions
JAMAR is known for its ability to listen and for the technical and property-related advice (in the broadest sense of the term) provided by its design office. The firm works almost exclusively in Bouwteam; clients and their technical advisors appoint it as a partner from the moment they acquire a plot of land, a building or from the design stage of a project.
JAMAR has been ISO 9001 certified since the standard was introduced in Belgium.
Its particularity in the sector is that it can be called upon before a project is designed, and it has its own teams for structural work (class 5), roofing (class 4), carpentry and finishing. 
This organisation - in contrast to the trend in the sector to outsource everything possible in the interests of economy - allows, on the contrary, a superior control of quality and deadlines required by exceptional projects, by the demands of commercial urgencies or the needs of specific processes in an industrial environment.
Once a building has been delivered, JAMAR's maintenance teams ensure that the property is maintained in a safe and sound manner.
The use of a general construction company is a guarantee of quality, good workmanship, compliance with deadlines and control of budgets for the client, for whom it is the sole interlocutor.
JAMAR has been in the same family for over 100 years
JAMAR is generally very popular and well known for conversions, extensions and restorations, and also builds many new buildings.
Whether in B2B with the construction of buildings, offices, shops, or in B2C with the construction of single-family homes up to "turnkey", the company aims to keep control of all stages of construction. This does not prevent it from permanently carrying out very small projects, maintenance, repairs and servicing.
This longevity demonstrates not only a mastery of technical tools but also a capacity to adapt permanently in an increasingly competitive environment.
The transmission of know-how and the personal development of all those involved in our projects have been at the heart of our concerns for five generations, transferred by father to son.
Quality labels and certifications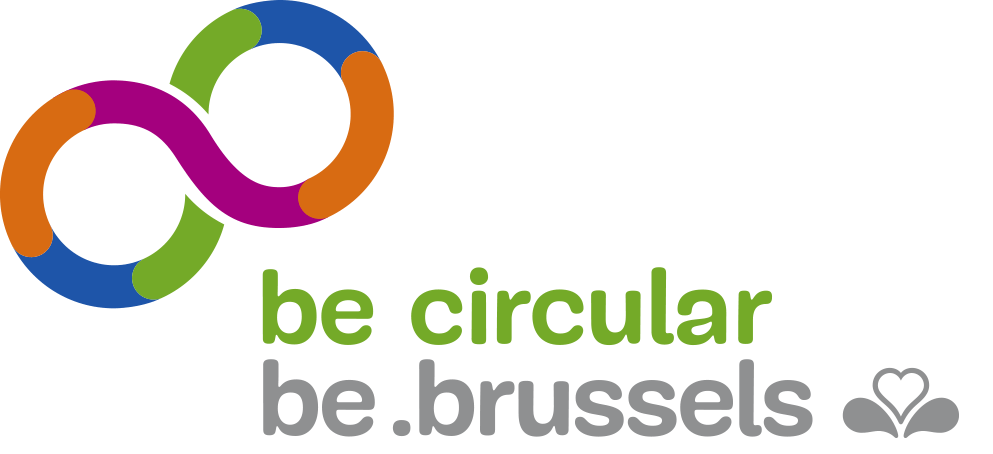 Class 5 
maximum value of a public works contract € 1,810,000
5D General building contractors
5D1 All structural work and roofing of buildings
Class 4
maximum value of a public works contract €900,000
4D12 Non-metallic and non-asphaltic roofing
Class 2
maximum value of a public works contract €275,000
2D8 Asphalt roofing or similar, waterproofing work
2D11 Plastering
2E Civil Engineering Company
2G General contractor for earthworks
Class 1
maximum amount of a public works contract 135.000 €.
1D24 Restoration of monuments
Aggregation no. 2427